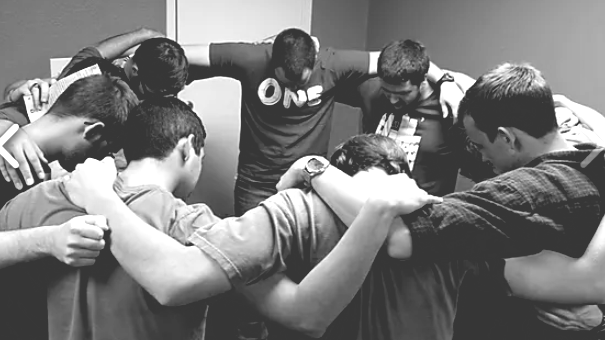 Be A Witness
by David Johnson, Texas State University
February 13, 2020
I have known Timothy since I was a freshman in college. Throughout our friendship, I have tried to be a witness to him but he has been unreceptive. However, this semester, I have been able to invite him to various BSM events and he has been willing to attend and participate in discussion. Even though he hasn't made any major commitments in faith, I'm really excited about the opportunities that God is opening for me to witness to him. I hope and pray that as I continue to meet with him and as he gets more involved with the BSM and connected to other believers, that he would come to know Christ and receive His salvation.
Pray for Timothy as David continues to be a witness to him. Pray for his salvation.
Pray for the many students like Timothy that are closed off to the gospel. Pray that God would open their hearts to be receptive to hearing about a life with Christ.
Pray our students and staff would never grow tired of being a witness to those that may seem closed off to the gospel.
Pausing and Praying with you,

Share