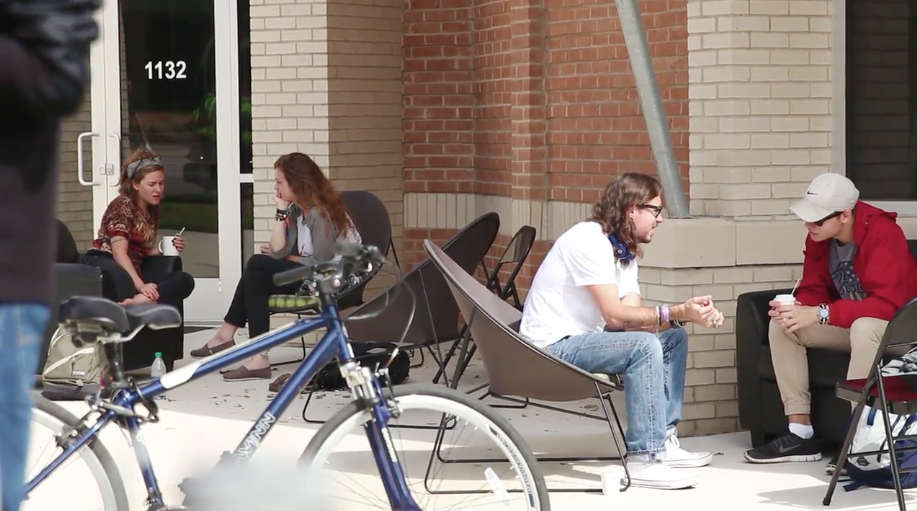 Commitment
by Brady Blair, University of North Texas
February 20, 2020
Last semester, our weekly evangelism time on Mondays really struggled to gain momentum. We would normally have a very small group of students attend and we felt somewhat discouraged by the end of the semester. We prayed over the winter break that the Lord would stir in the hearts of students to prioritize this time and make evangelism a consistent part of their week. The Lord really answered these prayers! When you include our staff, 7 different groups went out to engage students on our campus and share the gospel. We are now praying that the Lord will sustain these students and that they would long to see their fellow students trust in Jesus.
Pray that as the semester continues, these students would stay committed to sharing the gospel every week. Pray that they would push aside all other distractions and focus on pointing their peers towards Jesus.
Pray that students at BSMs all across Texas would stay committed to sharing the gospel with their peers regularly.
Pausing and Praying with you,

Share