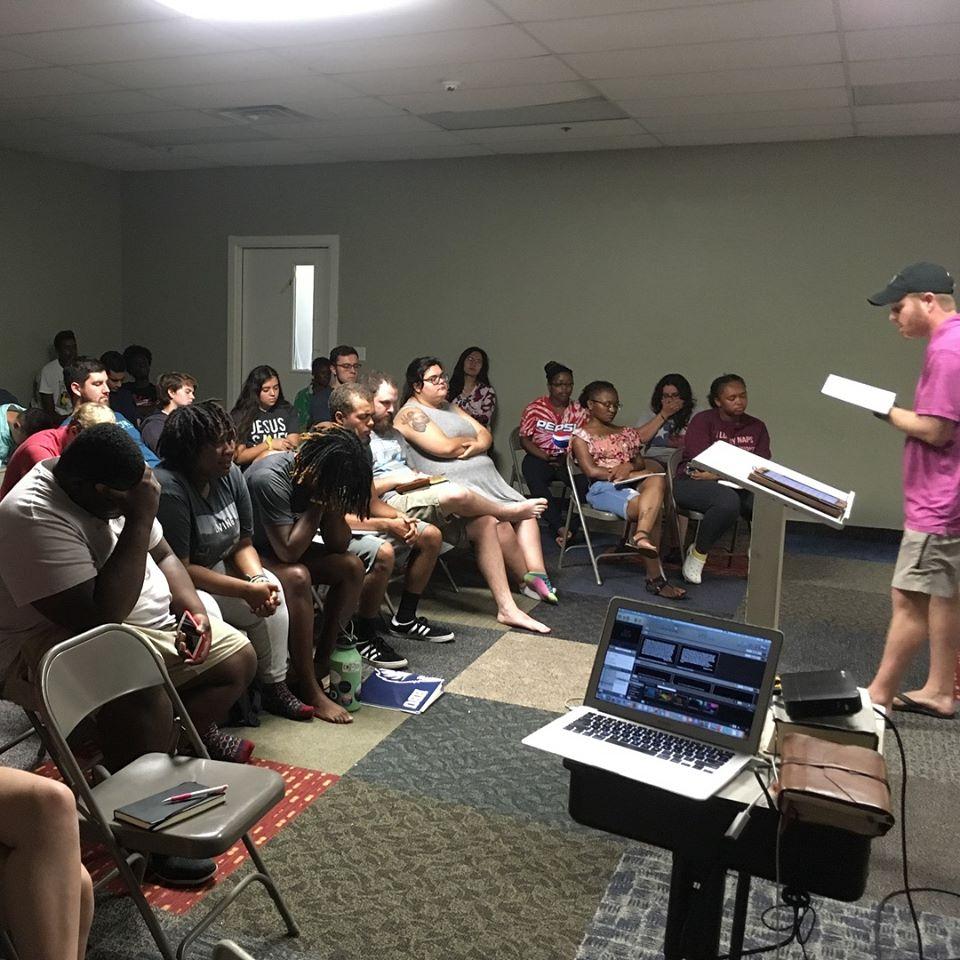 Compelling
by Lucas Olivares, University of Houston
February 27, 2020
This semester, I am learning the importance of being present and available. I have especially looked forward to the way Allen (not-yet believer), has become more curious about my life - which is a life devoted to following Christ. Allen shared with me that he has made it a priority to go to the BSM every Tuesday for lunch to talk with me. He feels like a mess and loves having meaningful conversations with me where the purpose and focus is so clear. Allen has helped me understand the influence I have on others and how the fruit of gentleness and self-control pays off.
Pray for students like Allen who feel lost and alone. Pray God would lead them to people like Lucas who are prepared and ready to share their life with Christ.
Pray that our staff and student leaders across Texas would live a life so compelling to the gospel that others cannot ignore it.
Pausing and Praying with you,

Share